Full-time data analytics bootcamp
An online bootcamp offered in partnership with Thinkful. This data analytics training program is fast-tracked and full-time with mentorship and career coaching.
Program format:
Highly intensive, full-time. 50-60 hours per week. Graduate in 5 months.
Learn data analytics in just 5 months
Ranked No. 1 in innovation by U.S. News & World Report, ASU has partnered with Thinkful — an innovative online skills accelerator — to provide ambitious learners with a quality data analytics bootcamp online.
This program is comprised of several courses that fall under the umbrella of data analytics, and provides you the training you need to get your first job in the field. Upon completion, graduates receive a digital badge and accompanying Professional Certificate in data analytics from ASU Learning Enterprise.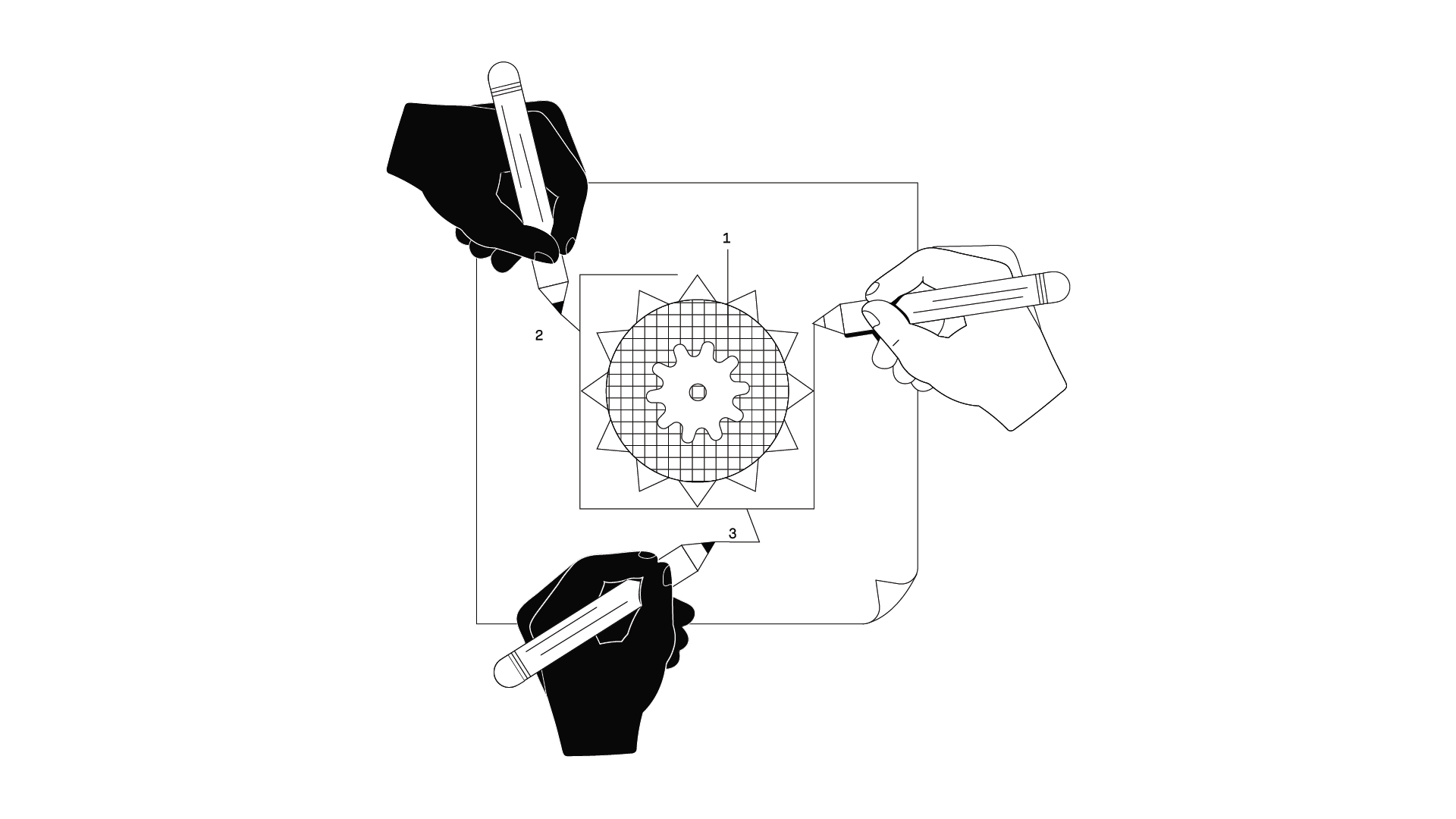 Data analytics bootcamp highlights
Tuition: $12,250
Length: 5 months
Credential: Professional Certificate in data analytics
Get data analytics skills
Excel foundations
The art of presentations and storytelling with data
SQL foundations
Tableau
Business research
Python
Why choose our data analytics
bootcamp program
One-on-one mentorship
Students are assigned a personal mentor for a program. All mentors are instructors or industry pros and are dedicated to a student's future success.
Learn by doing
You'll work side-by-side, program in pairs and complete projects that mimic real-world tasks with a real-world team.
Constant support for your questions
Your instructors and teaching assistants are a 360º resource through Q&A sessions and Slack, so you're never lost for long.
Earn an ASU Professional Certificate and LinkedIn badge
You'll gradually fill a portfolio with complex technical projects. Upon completion, you will receive a digital badge to add to your LinkedIn profile and accompanying Professional Certificate in data analytics from ASU Learning Enterprise. Gain the confidence and credentials to positively shine in interviews.
Career options
Data Analyst
Business Intelligence Analyst
Marketing Analyst
Finance Analyst
Data Journalist
Is a data analytics certificate worth it?
Who is a data analytics
certificate for?
For those interested in entering the data field or beginning a career in data analysis.
For those in non-technical or management roles who deal with data on a day-to-day basis.
For those in fields such as web development and product development, who would like to expand or supplement their data analysis skill set, and be empowered to mine for insights on their own.
For those who are current business owners or are planning to start a business.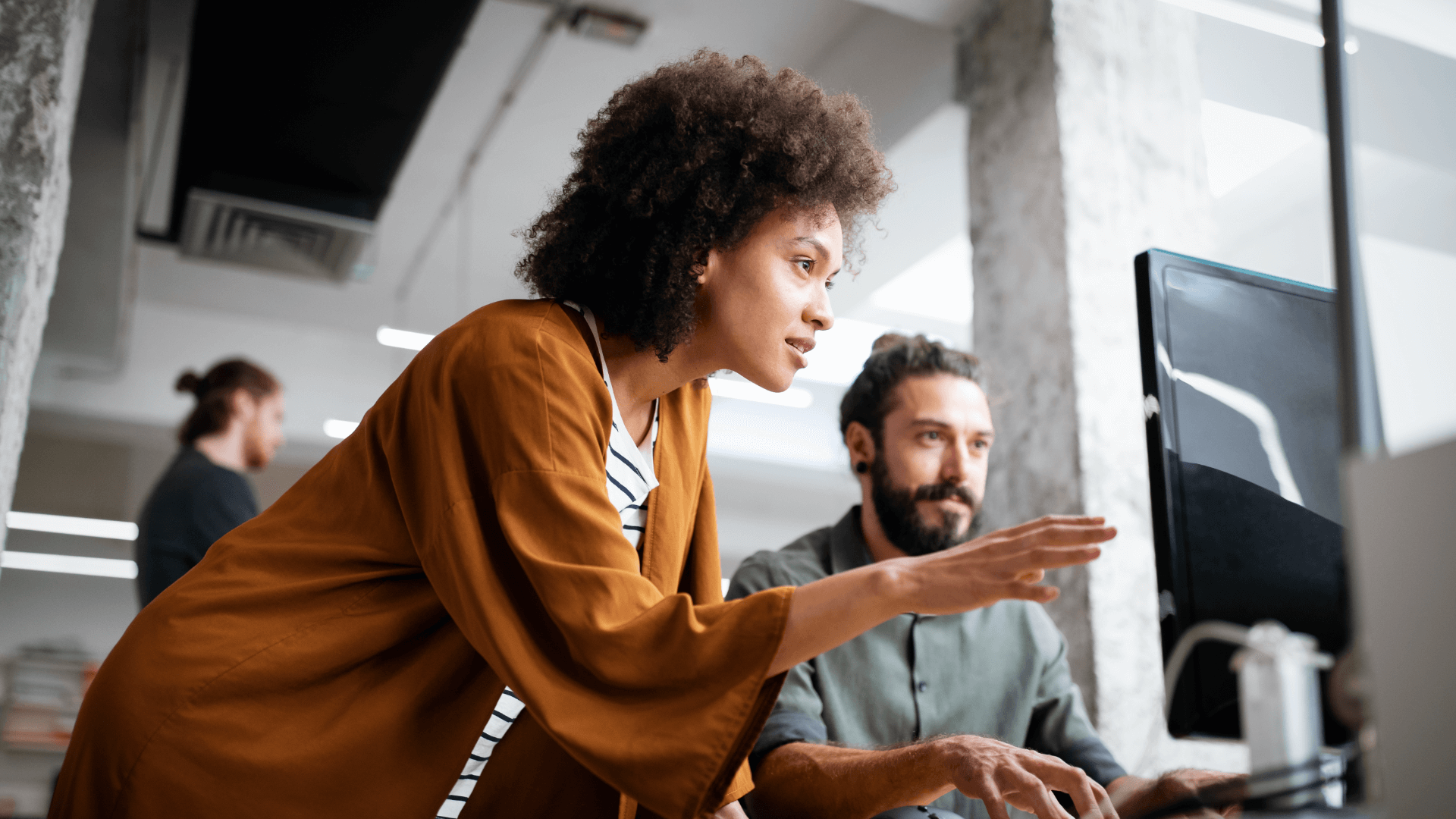 How to apply to our data analytics bootcamp
1
Start today with free access until you finish your prep course.
Get immediate access to the syllabus and study support.
2
Get matched with a mentor.
Review your work in a weekly one-on-one with a senior industry professional.
3
Speak to an admissions representative.
Upon completing your prep course, you'll have the opportunity to speak to an admissions representative.
4
Enroll in the full student experience upon completing your prep course.
Set your schedule and partner with an academic success manager. You'll be ready to launch a career in just 5 months!
Immersive data analytics curriculum
Excel foundations
Learners take their first steps with Excel, learning to answer questions about a variety of data sets.
The art of presentations and storytelling with data
Learners translate their data analytics skills into compelling presentations that address a variety of business objectives.
SQL foundations
Learners are introduced to relational databases and learn to work with data across multiple tables.
Tableau
Learners expand their data analytics toolkit to include Tableau and practice creating visualizations and designing user-friendly dashboards to tell a story about a data set.
Business research
Learners also complete an introduction to statistics, and bring together all of the skills they've learned up to this point in the program.
Python
Learners learn programming fundamentals with Python and perform more advanced statistical analyses.
Capstone
Learners use the skills they've built throughout the program to complete a final capstone project and two final mock interviews.
Take a look at the syllabus
Bootcamp schedule
Note the deadline to apply. New courses start on these upcoming dates.
Monday, December 6, 2021
Apply by Friday, November 26, 2021.
Monday, January 31, 2022
Apply by Friday, January 21, 2022
Monday, March 28, 2022
Apply by Friday, March 18, 2022
Choose your tuition payment plan
All payment is handled directly through Thinkful.
Total upfront tuition cost: $12,250
Income share agreement
Pay nothing upon enrollment. Begin monthly payments only when you launch your new career.
This income share agreement is between you and Thinkful.
Month-to-month
A monthly payment schedule so you can spread out the cost of the program.
Month-to-month payments are between you and Thinkful.
Upfront payment
A low cost, one-time payment option. Owe nothing when you've completed your program.
Payment is between you and Thinkful.
Thinkful support
ASU and Thinkful are committed to making tech accessible to everyone. Self-identifying women, non-binary individuals and veterans are eligible for discounts on select programs.
Start your career in data analytics today
Complete the fields below to start today with free access.