Part-time data analytics bootcamp
A digital bootcamp offered in partnership with Thinkful. This data analytics training program is fast-tracked and part-time with mentorship and career coaching.
Program format:
Set your schedule. 25-30 hours per week. Graduate in 6 months.
Get a professional certificate in data analytics in just 6 months
Ranked No. 1 in Innovation by U.S. News & World Report, ASU has partnered with Thinkful — an innovative online skills accelerator — to provide ambitious learners with a quality data analytics bootcamp online.
This program is comprised of several courses that fall under the umbrella of data analytics and provides you the training you need to get your first job in the field. Upon completion, graduates receive a digital badge and accompanying Professional Certificate in data analytics from ASU Learning Enterprise.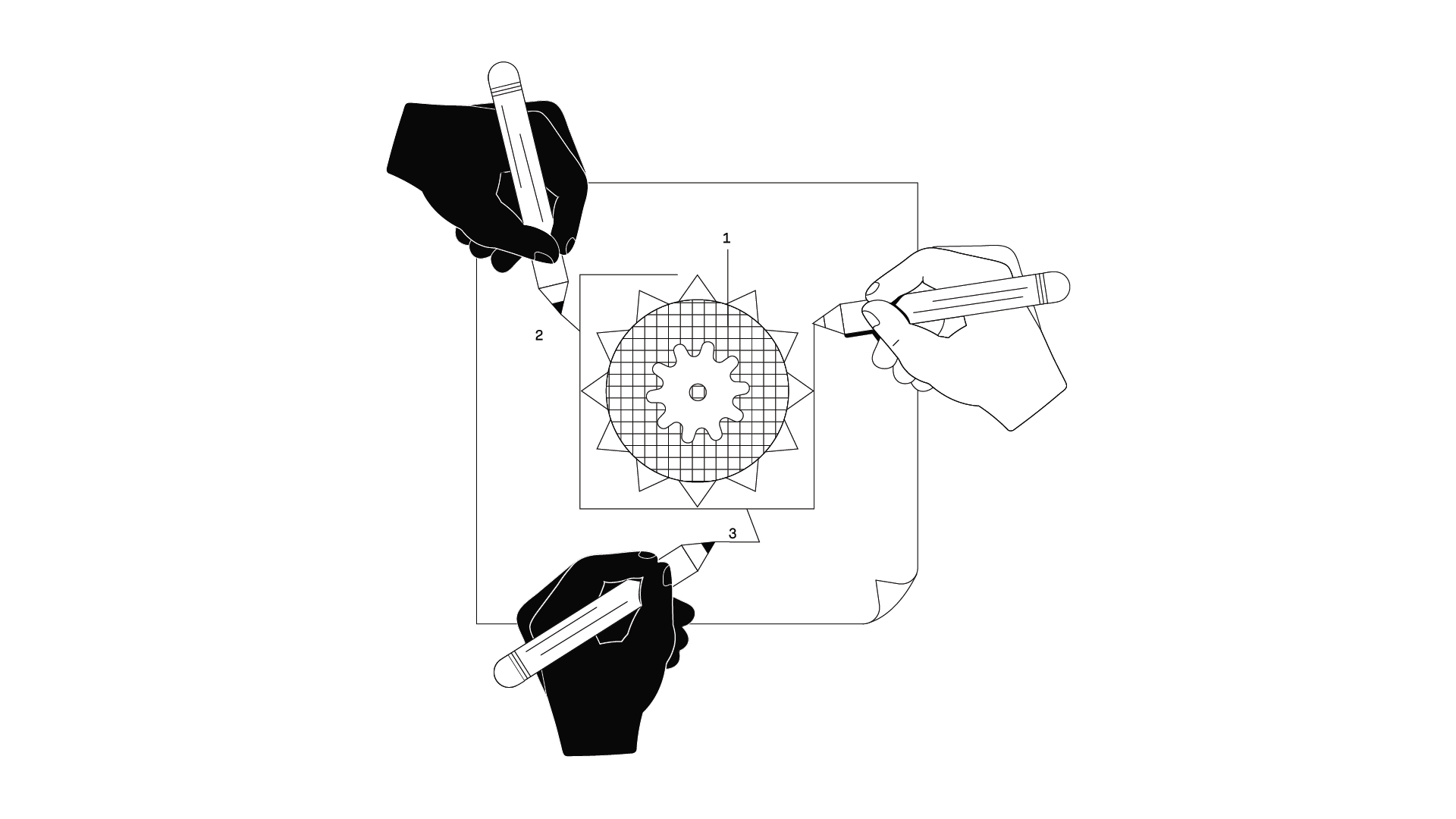 Data analytics bootcamp
highlights
1
Results-focused career support
Students gain access to a team of professional mentors and career coaches, build impressive portfolios, sharpen interview skills and receive a digital badge and accompanying Professional Certificate from ASU Learning Enterprise.
2
Flexible learning structure
Flex programs allow students to set their own schedule and learning environment. Complete your program online with 25 to 30 hours of dedicated study per week and graduate in 6 months.
3
Experience that pays for itself
Graduates report as much as a $20,000 salary increase in their new careers.
Keep your job and get data analytics training
Excel foundations
The art of presentations and storytelling with data
SQL foundations
Tableau
Business research
Python
Flexible data analytics curriculum
Excel foundations
Learners take their first steps with Excel, learning to answer questions about a variety of data sets.
The art of presentations and storytelling with data
Learners translate their data analytics skills into compelling presentations that address a variety of business objectives.
SQL foundations
Learners are introduced to relational databases and learn to work with data across multiple tables.
Tableau
Learners expand their data analytics toolkit to include Tableau and practice creating visualizations and designing user-friendly dashboards to tell a story about a data set.
Business research
Learners also complete an introduction to statistics and bring together all of the skills they've learned up to this point in the program.
Python
Learners learn programming fundamentals with Python and perform more advanced statistical analyses.
Capstone
Learners use the skills they've built throughout the program to complete a final capstone project and two final mock interviews.
Take a look at the syllabus
Who should take our
data analytics bootcamp?
For those interested in entering the data field or beginning a career in data analysis.
For those in non-technical or management roles who deal with data on a day-to-day basis.
For those in fields such as web development and product development, who would like to expand or supplement their data analysis skill set and be empowered to mine for insights on their own.
For those who are current business owners or are planning to start a business.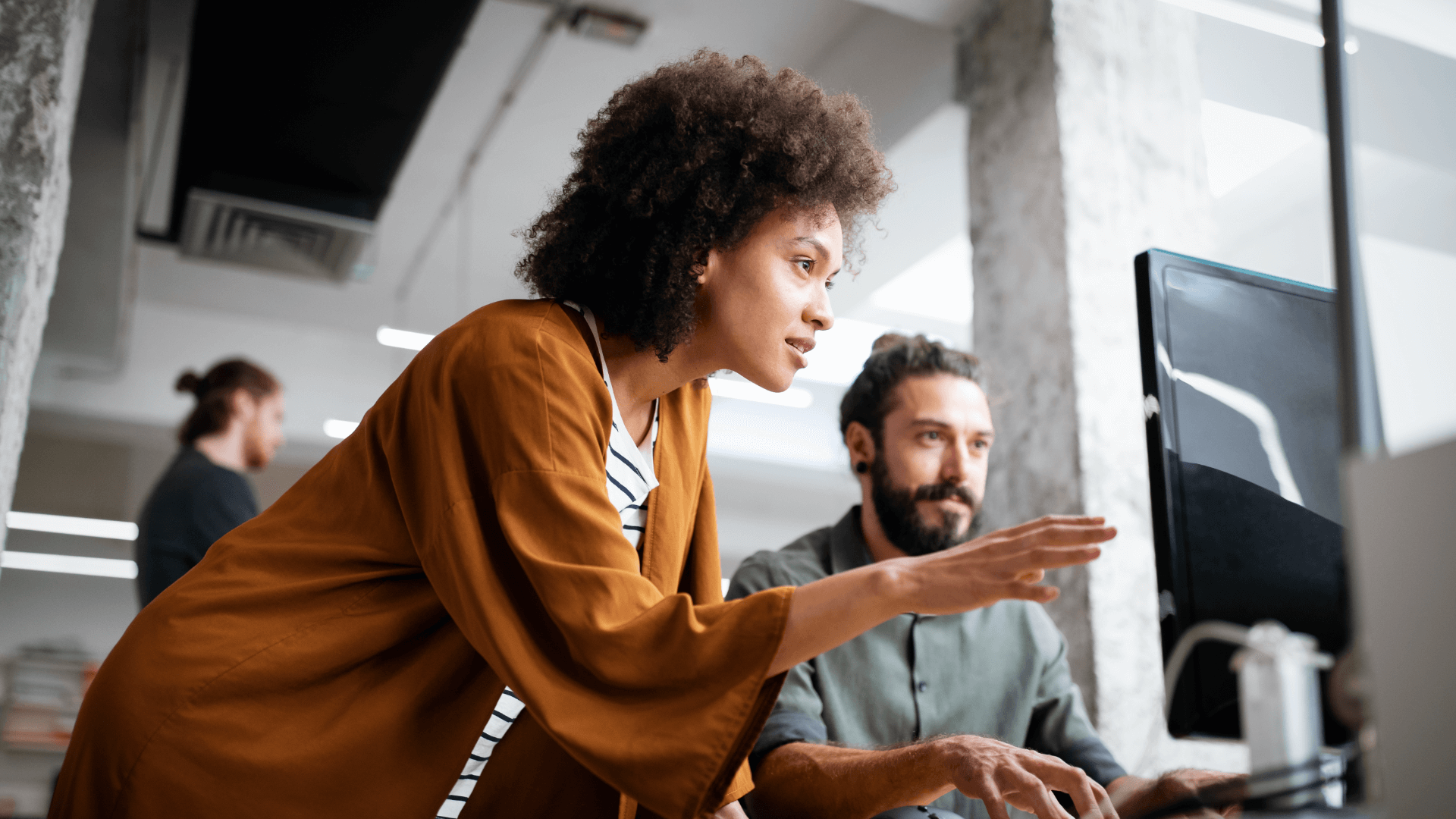 Compare our online data analytics bootcamp
 

ASU digital bootcamp




in partnership with Thinkful

Springboard
General Assembly
Flexible online learning
Job related courses
Audited career outcomes
Start for free
University certificate issued
Upfront price
$8,000
$8,500
$14,950
Choose your tuition payment plan
All payment is handled directly through Thinkful.
Month-to-month
A monthly payment schedule so you can spread out the cost of the program. Monthly payments are between you and Thinkful.
Upfront payment
A low-cost, one-time payment option. Owe nothing when you've completed your program. Payment is between you and Thinkful.
We help students succeed
"What drew me to Thinkful was that it's flexible, so I could keep my job. I could do all the course work online and I liked that I would have a mentor who had experience in the industry."
— Stephanie Chamblee, Thinkful grad
From office manager to software engineer at BrightLink
Start your career in data analytics today
Enter your email to be contacted by an admissions representative. You can expect a response within the hours of 8 a.m.– 8 p.m EST, Monday through Friday.