Part-time UI & UX bootcamp
A digital bootcamp offered in partnership with Thinkful. This UI and UX bootcamp is fast-tracked and part-time with mentorship and career coaching.
Program format:
Set your schedule. 25-30 hours per week. Graduate in 6 months.
Get your UI & UX certification in just 6 months
Ranked No. 1 in Innovation by U.S. News & World Report, ASU has partnered with Thinkful — an innovative online skills accelerator — to provide ambitious learners with a quality UI and UX design program. Individuals will acquire the skills they need to become a UX designer, and land their first job in the field.
Upon completion, graduates receive a digital badge and accompanying Professional Certificate in UX/UI design from ASU Learning Enterprise.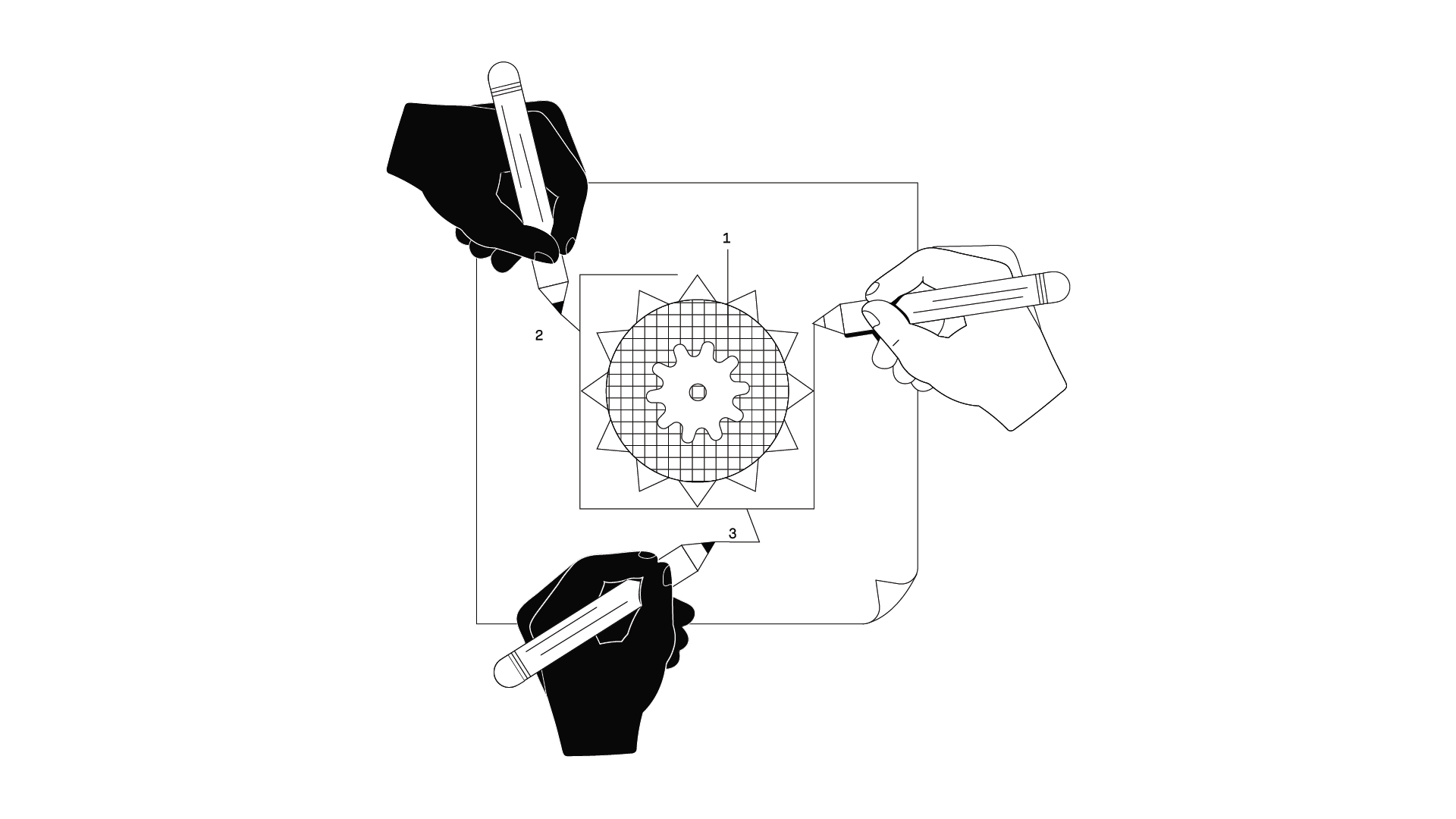 UX bootcamp program
highlights
1
Results-focused career support
Students gain access to a team of professional mentors and career coaches, build impressive portfolios, sharpen interview skills and receive a digital badge and accompanying Professional Certificate from ASU Learning Enterprise.
2
Flexible learning structure
Flex programs allow students to set their own schedule and learning environment. Complete your program online with 25 to 30 hours of dedicated study per week and graduate in 6 months.
3
Experience that pays for itself
Graduates report as much as a $20,000 salary increase in their new careers.
Keep your job and get UI & UX design training
Design thinking
User-centered design
User experience research
User interface/ visual design techniques and tools
Sketching
Wireframing
Usability testing
Prototypes
Flexible UI & UX design course curriculum
User Experience Intensive
Learners will be introduced to professional networking as well as the double diamond design process as applied to a real word project. Students will develop a research plan, conduct user research including surveys and card sorting, develop personas and journey maps. Students will also develop the projects UI through sketching, wireframing, usability testing, and branding. Students assessment will consist of delivering a clickable prototype.
Team Design
Learners will apply the design process to creating a project for a client and focus on operating within a team and an organization. Students will develop deliverables and practice presenting to key stakeholders.
Portfolio I
Learners will be introduced to personal branding as well as portfolio building best practices, gathering content for a professional portfolio and working through the initial portfolio design stages.
Specialization
Learners will work on deepening their skills in one of three areas of their choosing: UX research, UI design, or frontend design. These skills will help them develop into a "T-shaped" designer.
Capstone
Learners will work through the design process on a completely open project determined by them. Students will learn to manage the design process independently and iterate on a product until achieving a finished result. Students will also be introduced to skills in job searching and interviewing.
Portfolio II
Learners will be introduced to producing and publishing a polished professional portfolio. Students will be exposed to design standards and discover how to make their portfolios stand out.
Take a look at the syllabus
Who should take our
UI & UX bootcamp?
Individuals interested in entering the UI & UX design field or beginning a career in UI & UX design.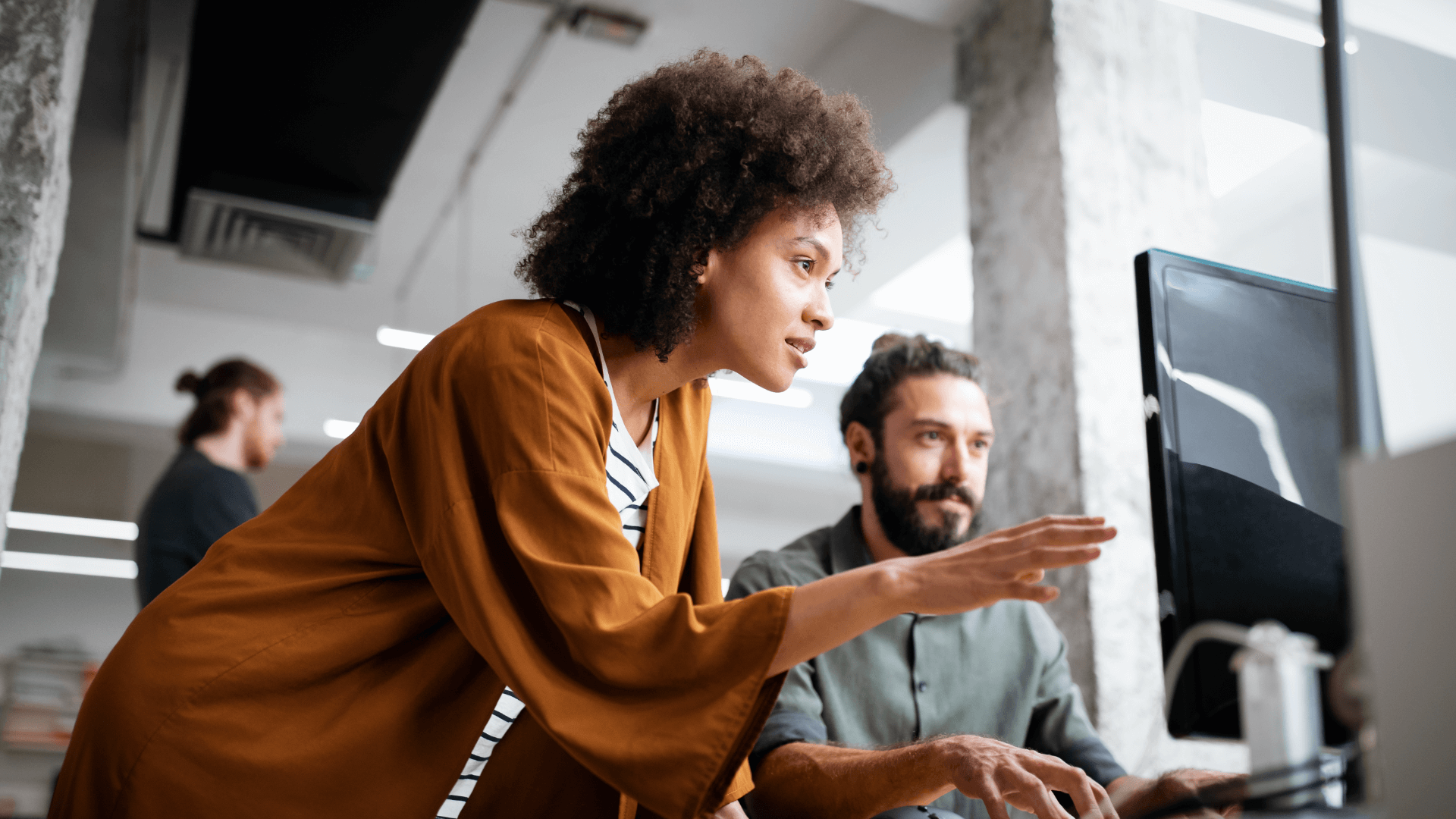 Compare our online UI & UX bootcamp
 

ASU digital bootcamp




in partnership with Thinkful

Springboard
General Assembly
Flexible online learning
Job related courses
Audited career outcomes
Start for free
University certificate issued
Upfront price
$9,500
$11,900
$14,950
Choose your tuition payment plan
All payment is handled directly through Thinkful.
Month-to-month
A monthly payment schedule so you can spread out the cost of the program. Monthly payments are between you and Thinkful.
Upfront payment
A low-cost, one-time payment option. Owe nothing when you've completed your program. Payment is between you and Thinkful.
We help students succeed
"What drew me to Thinkful was that it's flexible, so I could keep my job. I could do all the course work online and I liked that I would have a mentor who had experience in the industry."
— Stephanie Chamblee, Thinkful grad
From office manager to software engineer at BrightLink
Start your new UI & UX design career
Enter your email to be contacted by an admissions representative. You can expect a response within the hours of 8 a.m.– 8 p.m EST, Monday through Friday.